Is a garage door all that's standing between a thief and your valuables? Typical garage doors are notoriously easy to enter, so let's explore how to best secure your valuables.
Continue Reading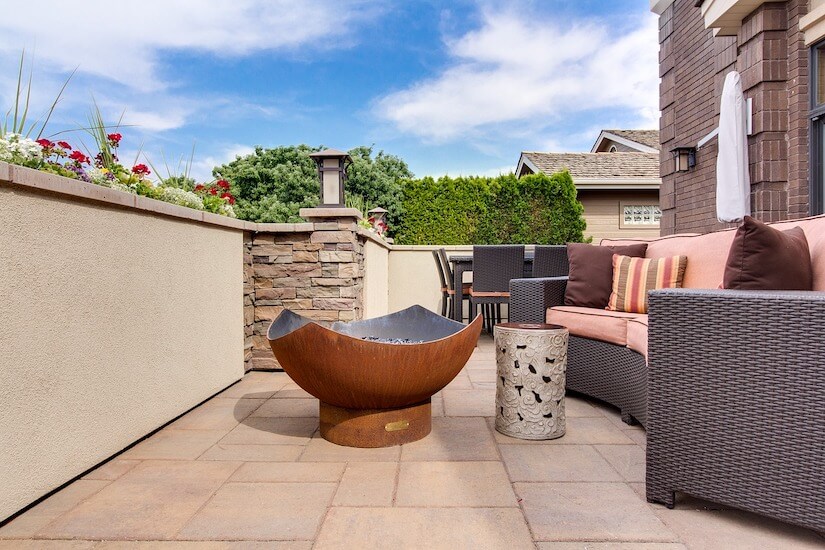 With a rise in the theft of high-end patio furniture, homeowners want to know what they can do to protect their outdoor living areas from theft. Use these tips to secure your furniture.
Continue Reading
Motorcycle theft is on the rise, so what's the best way to keep your motorcycle secure?
Continue Reading