Securing Home PropertySecuring Outdoor Furniture
Theft is on the rise in communities hit by high foreclosure rates and housing shortages. Outdoor and pool equipment is increasingly vulnerable, since it is often left unattended outside, where anyone could steal it. Fortunately, there's an easy solution to secure pool equipment: ground anchors.
Continue Reading
Portable generators provide power when the grid goes out, and this can make them attractive to thieves in the aftermath of an emergency, such as a hurricane. Since operating generators too close to the house creates the potential for carbon monoxide poisoning, learn how to secure your generator and deter thieves.
Continue Reading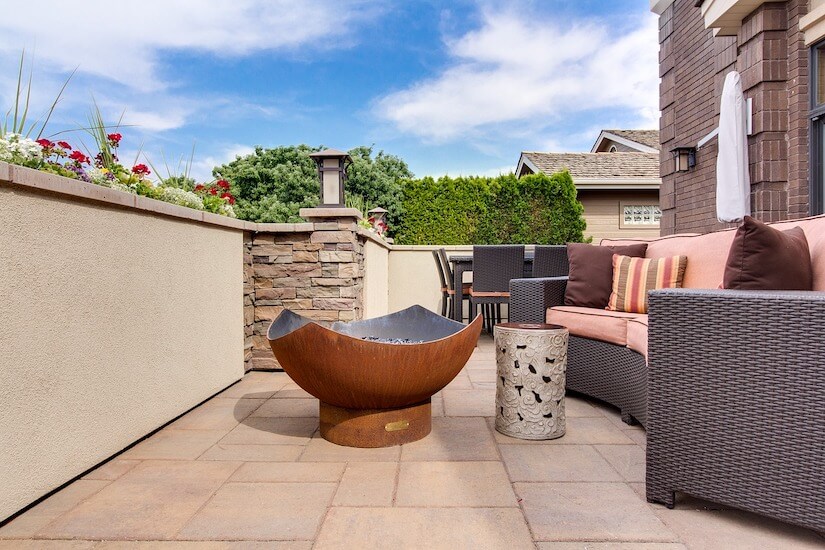 With a rise in the theft of high-end patio furniture, homeowners want to know what they can do to protect their outdoor living areas from theft. Use these tips to secure your furniture.
Continue Reading